The world is full of beautiful visual work.  
In this space we celebrate the works of others, past and present... as well as giving you an occasional look at what's going on with Pop Machine.
We believe strongly that all artists deserve proper credit for their work, and would ask that you join us in helping to bring this practice back to the internet.  Thanks and enjoy!
Every Sunday we look in on the goings on here at Pop Machine Creative.  Look!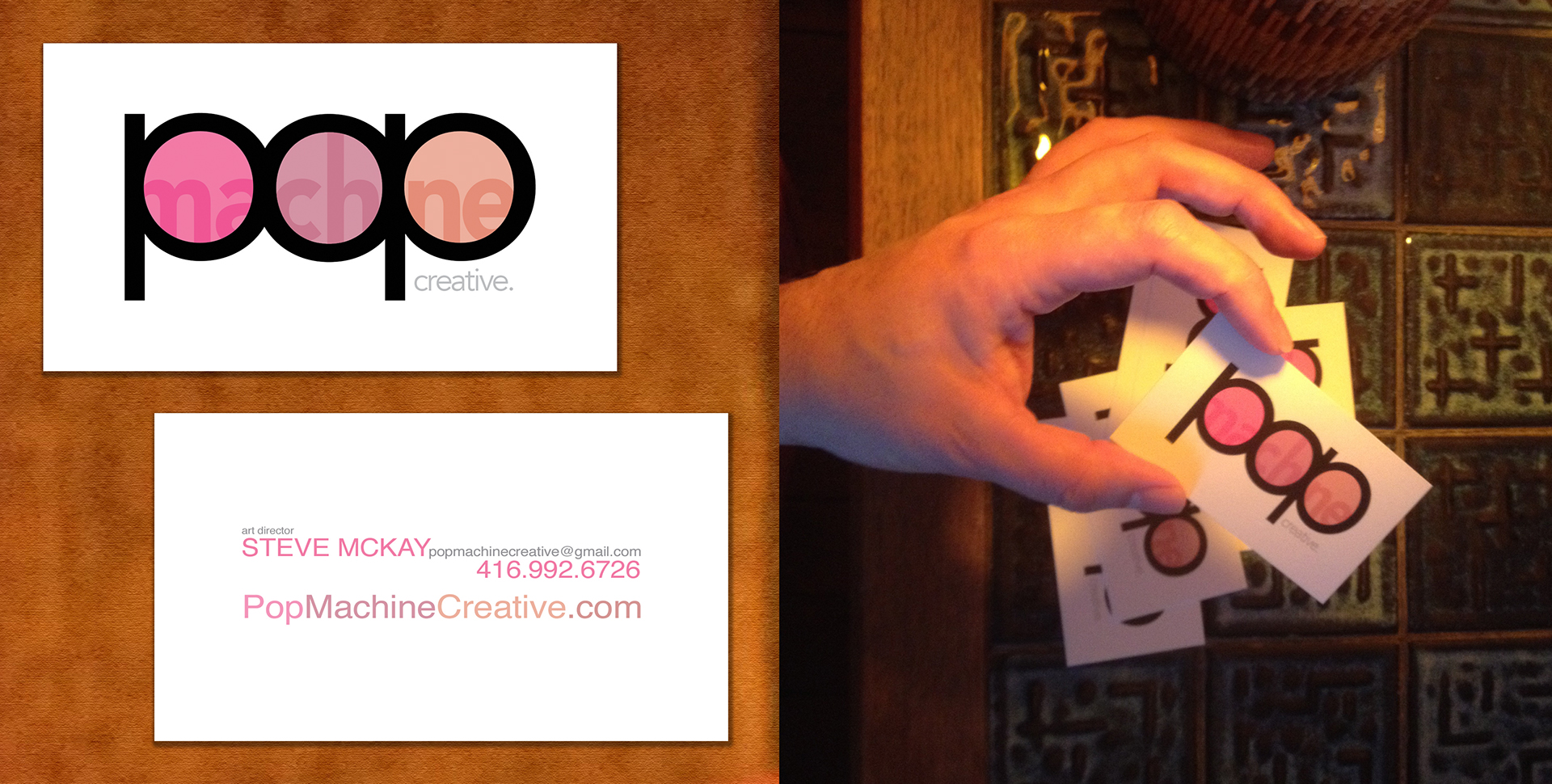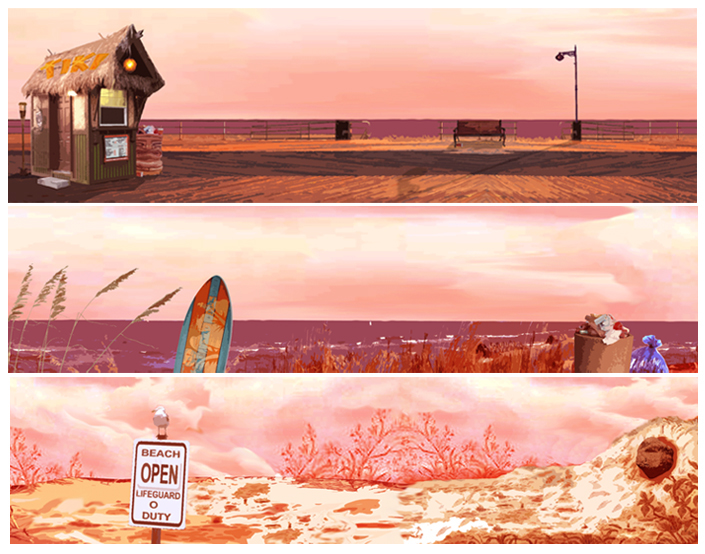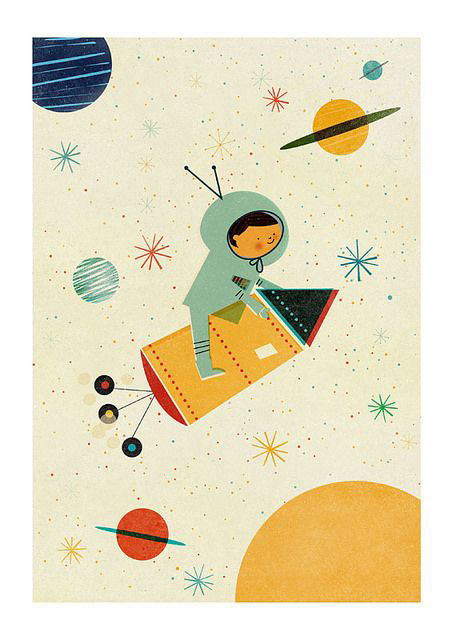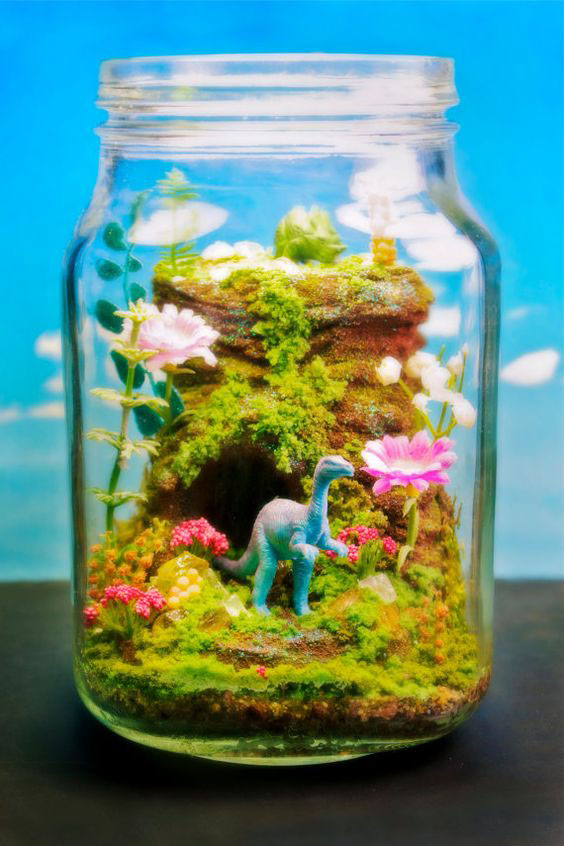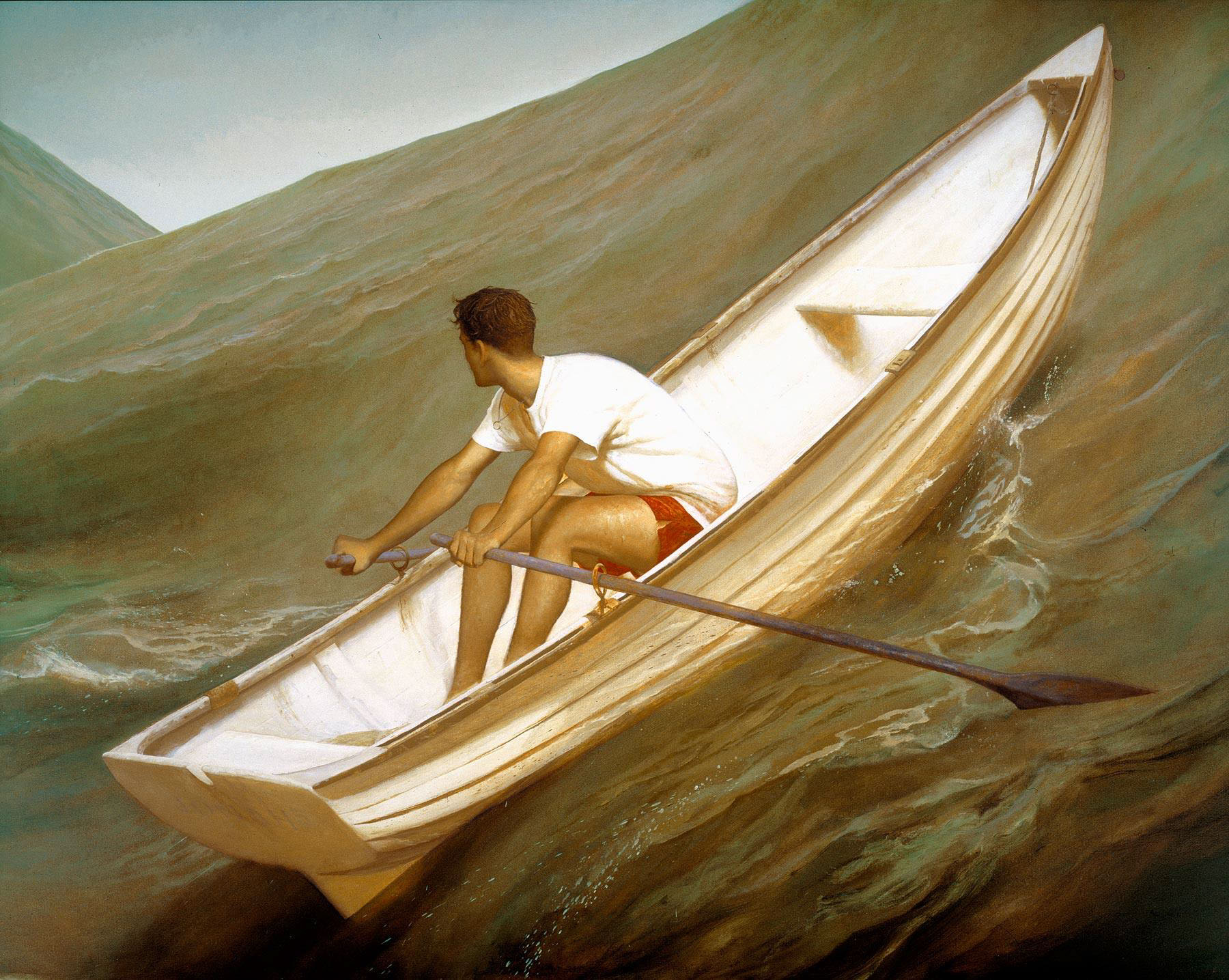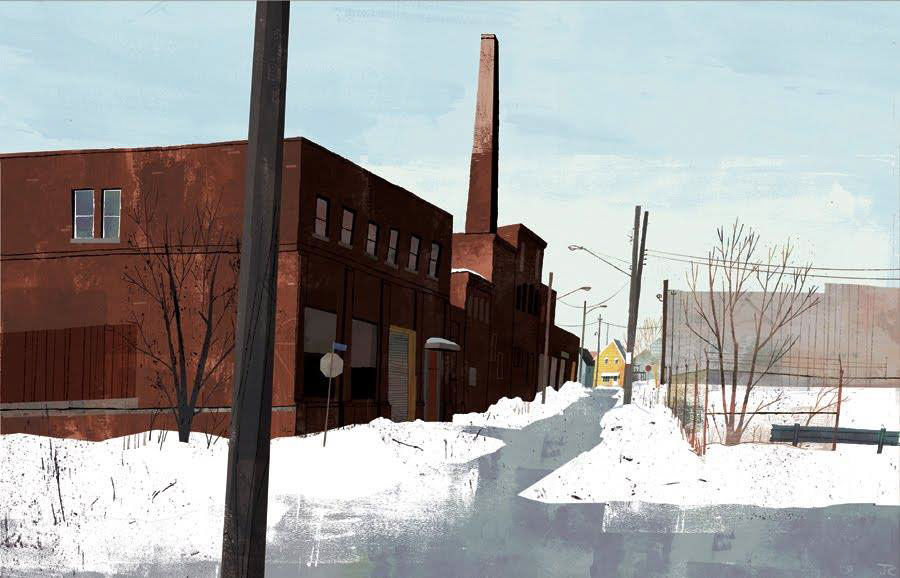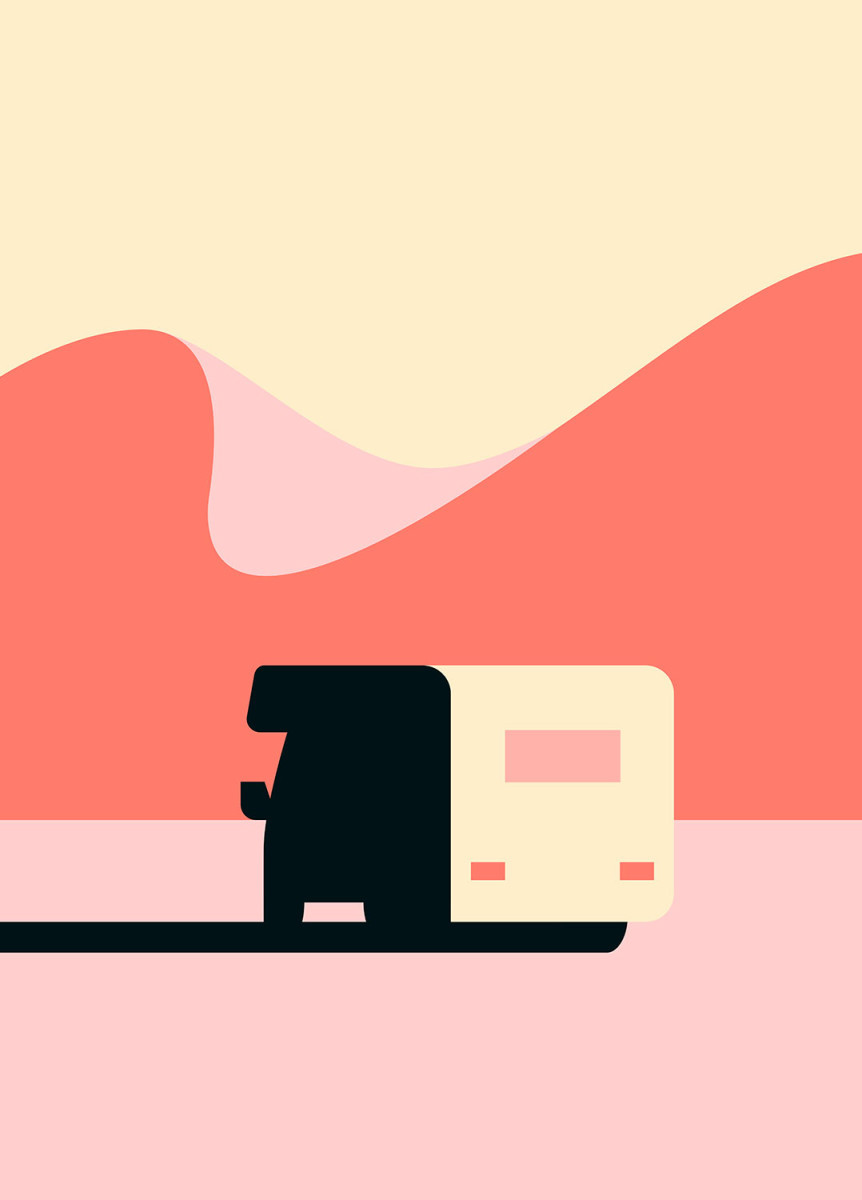 We've decided that every Sunday we'll give you a look at what's poppin' at Pop Machine.  Here's some of our recent
work
, and thanks for stopping by!